Cater Oils today has evolved through 4 generations of the Howell family.
It was all started a long time ago by my great grandfather R.Howell. In those days our family had a pig farm and we would collect food waste from restaurants and factories to feed the pigs.
The food waste would be cooked up and on top of the tanks there would be a layer of oil and fat. This oil would be skimmed off and barrelled up and sold.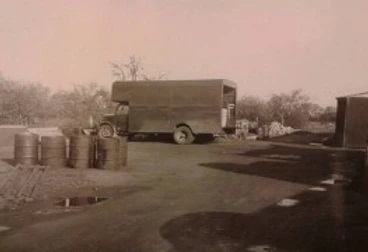 The first lorry, trading then as R.Howell & Sons
Eventually the pig farming came to an end, due to European competition & modern intensive farming methods. Leslie and Peter Howell (my father and grandfather) decided to pursue further into the oil markets, collecting oils and fats directly from caterers.
The oils and fats were melted down in our processing plant near Windsor and sold by bulk tanker to Harris and Tobias commodity traders for animal feeds.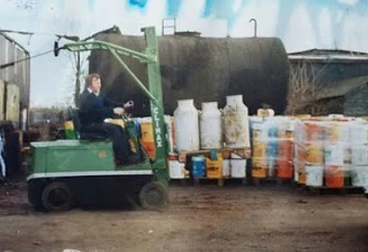 Our first processing plant in the late 80's
1995 Partial ban of oils and food waste in animal feeds
2001 Full ban of oils, fats and food waste in animal feeds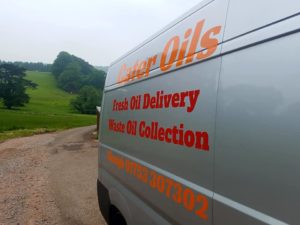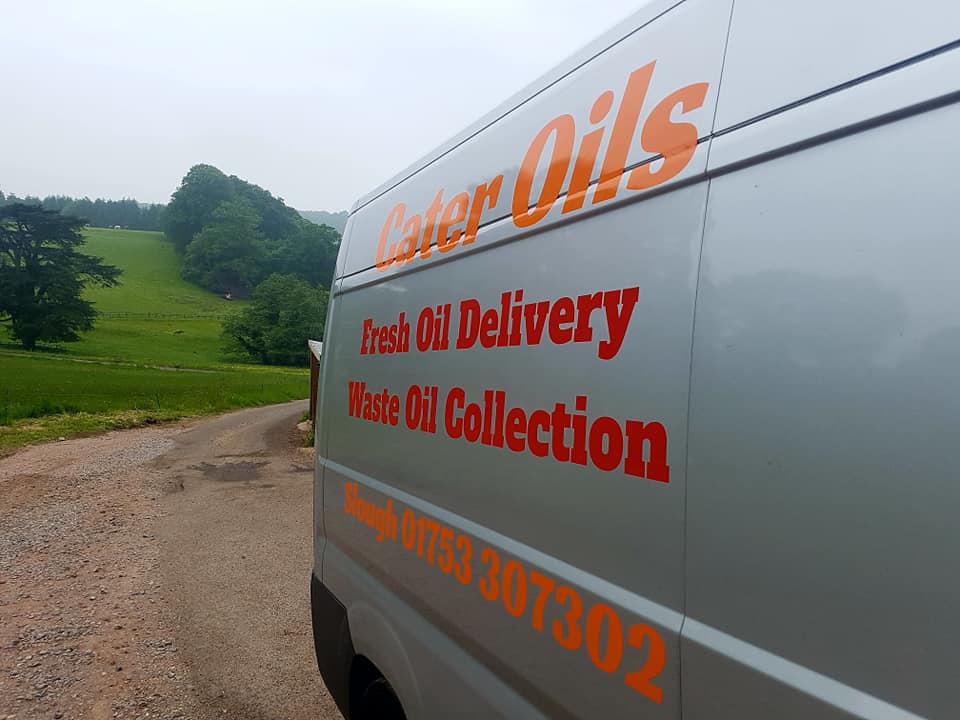 It took a few years for the waste oil markets to recover, but eventually bio diesel became economically viable to produce from vegetable based oils and fats and created demand once again for this waste product.
Today our company provides a professional fresh cooking oil & waste cooking oil collection service.